Athens, Greece, April 26-28, 2020

Athens, Greece, April 26-28, 2020

Athens, Greece, April 26-28, 2020

Athens, Greece, April 26-28, 2020

Athens, Greece, May 29-31, 2020

Athens, Greece, May 29-31, 2020

Platanias, Crete Island, Greece, July 19-22, 2020

Platanias, Crete Island, Greece, July 19-22, 2020

Platanias, Crete Island, Greece, July 19-22, 2020

Sofia, Bulgaria, November 21-23, 2020

Sofia, Bulgaria, November 21-23, 2020

Sofia, Bulgaria, November 21-23, 2020
All the submitted papers in INASE conferences are evaluated using rigorous peer-review and in case of acceptance the organizers send the papers
to
Web of Science (ISI, Clarivate Analytics) / Scopus
indexed journals.
Each time the journals are relevant with the title and topics of an INASE Conference. The Journal that can publish a particular paper is known to the authors before their registrations. The Distribution of the articles to the various journals ISI/Scopus is coordinated by the Organizing, Steering and Program Committee based on the reviewers' comments. The authors are entitled to refuse the registration fees, if they do not agree with the journal.
Except the normal registration in the conference, there are not any other additional fees for publication in these journals. The organizers pay for the publication of your paper(s) using your conference registration fees. For this reason, in our INASE conference the registration fees are per paper.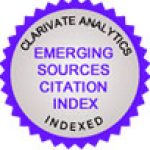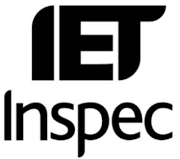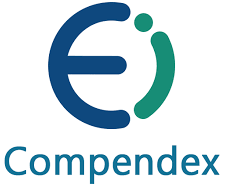 Indexes
INASE do not publish hard-copy proceedings any longer. Various reputable journals host the papers of the conferences after strong peer review.

Administration
Administration (Organizational Structure, Officers)
Contact us
Contact us by email: info@inase.org, support@inase.org, inase.editorial@gmail.com, inase.editorial1@gmail.com